some things have come up in my life that makes me really need to trust and rely on God and His protection... i don't believe a blog is a place to air dirty laundry... but i just wanted to share some bible verses that i'm leaning on right now... and maybe they can help someone else.
"The Lord is my light and my salvation- whom shall i fear?
The Lord is the stronghold of my life- of whom shall i be afraid?
When evil men advance against me to devour my flesh, when my enemies and my foes attack me, they will stumble and fall.
Though an army besiege against me, my heart will not fear;
though war break out against me...
even then will i be confident." Psalms 27:1-3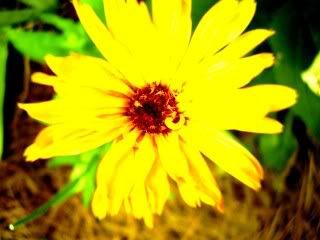 "God is out refuge and strength, and ever-present help in trouble. Therefore we will not fear, though the earth give way and the mountains fall into the heart of the sea, though it's waters roar and foam and the mountains quake with the surging. There is a river whose streams make glad the city of God, the holy place where the Most High dwells. God is within her, she will not fall; He will help her at break of day." Psalms 46:1-3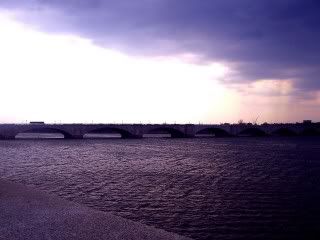 "Find rest, O my soul, in God alone; my hope comes from Him. He alone is my rock and my salvation; He is my fortress, i will not be shaken. My salvation and my honor depend on God; he is my mighty rock, my refuge, trust in Him at all times, O people; pour out your hearts to Him, for God is our refuge." Psalms 62:5-8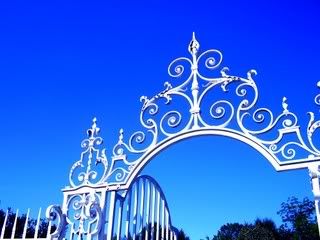 "Two are better than one, because they have good return for their work: if one falls down, his friend can help him up. But pity the man who falls and has no one to help him up! Also, if two lie down together, they will keep warm. But how can one keep warm alone? Though one may be overpowered, two can defend themselves. A CORD OF THREE STRANDS IS NOT QUICKLY BROKEN." Ecclesiastes 4:9-12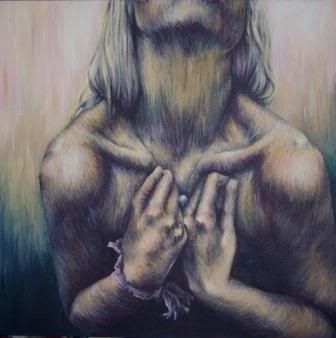 "Love is patient, love is kind. It does not envy, it does not boast, it is not proud,. It is not rude, it is not self-seeking, it is not easily angered, it keeps no record of wrongs. Love does not delight in evil, but rejoices with the truth. It always protects, always trust, always hopes, always perseveres. Love never fails." I Corinthians 13:4-8